Linking Library Resources (EBSCOhost)
Corban has a wealth of information available through our Library.
To share articles in Converge, follow these steps:
From the course main page, click on the green edit button to turn on editing
Click on "Add resource" in your chosen week / topic
Select URL, then Add.
Give the article a name to be used in Converge
Next to "External URL," you must first enter this: http://ezproxy.corban.edu/login?url=
(*Note: this step allows students to access the resources from off campus)
​
Open a new window or tab in your web browser. Go to the Library article you want to use.
Click "Permalink" on the right. A link appears above the article. Click on in and Copy it.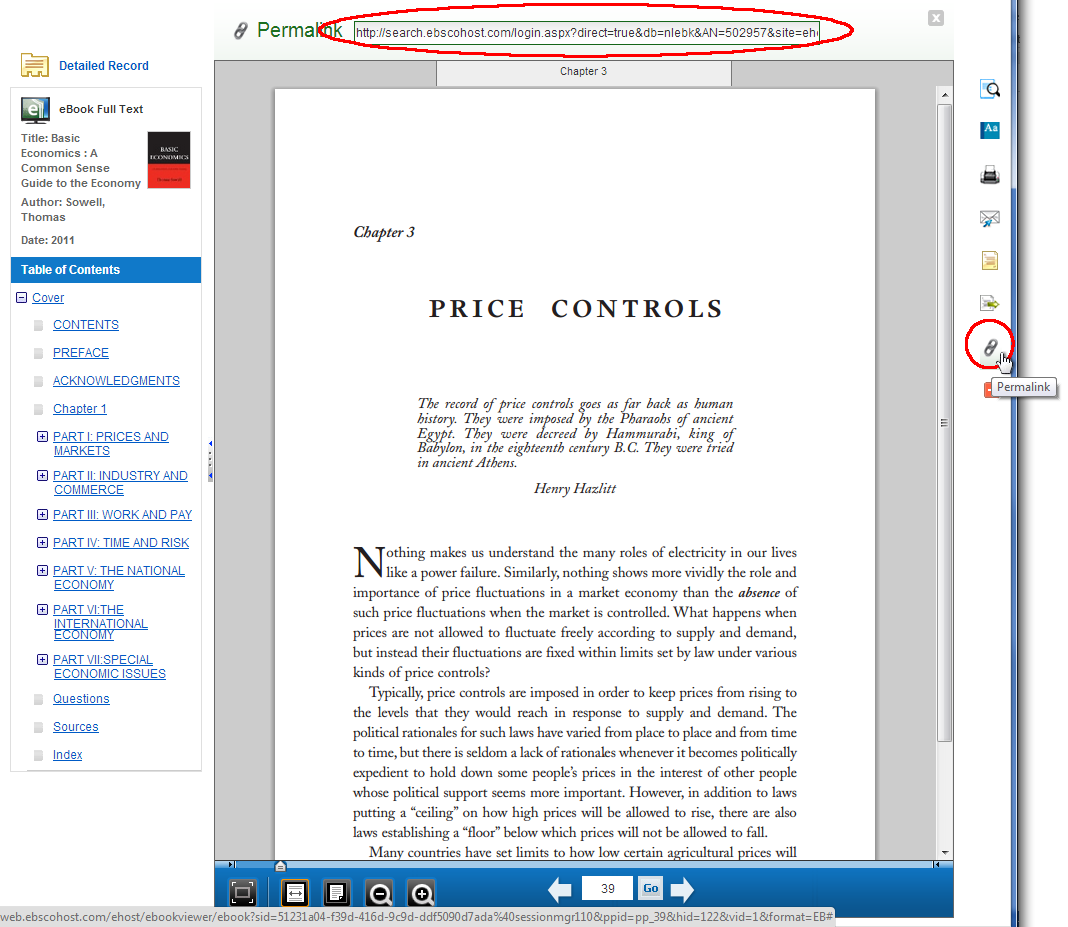 Go back to Converge. Paste the link from the Library after "http://

ezproxy.corban.edu/login?url=

" with no spaces

Scroll do the bottom and save